Are you ready to do your Accounting the easy way?
See how we can do things differently for you and your business
We are paperless and use the latest software tools available to increase our efficiency, passing this through to our customers. We've been using accounting software since computers were born. XERO gives us the best platform currently available in the market. It's secure, portable, New Zealand-based and connects with you and your bank. It comes with support and education included with the subscription. It's changed the way we work and can do the same for you.
Improve your Productivity
Get the software to carry the weight of number crunching, with AI, automation and machine learning.
Seamless Business Systems
Tailored accounting with bank feeds, client involvement, and APP providers for specific requirements.
Understanding your Financials
Learn to understand your financials so that you can access simple information in real time.
Kiwi's are taxed high by world standards, let's use the rules to minimise our liability.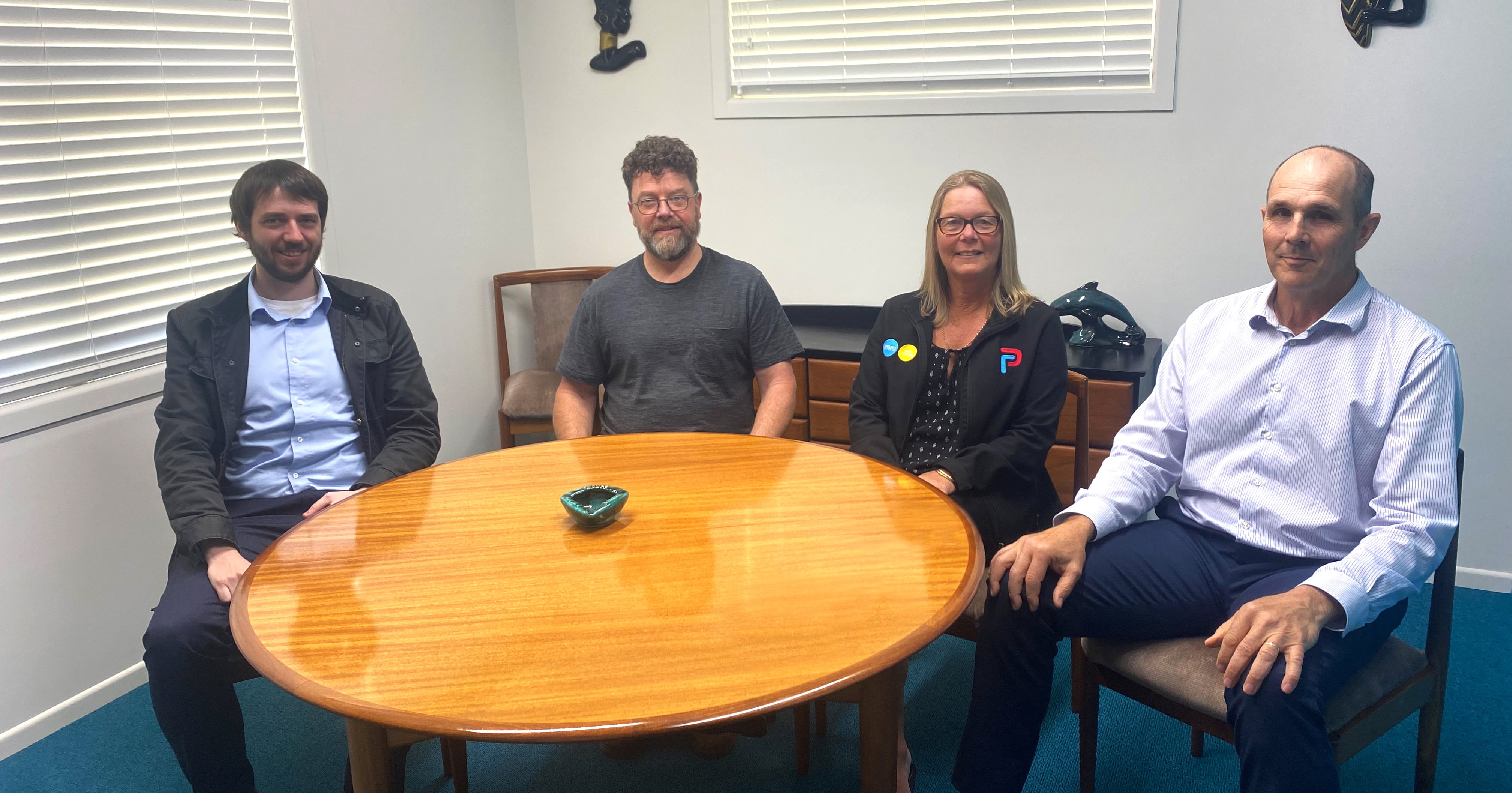 We offer accounting and taxation services at a price you can afford. Our constant focus is on clients achieving profitable trading with the lowest possible tax outcomes.
Business Accounting
We systematically record, analyse and interpret your financial information, helping your business keep track of its day-to-day operations. All work is completed by fully trained in-house staff with no off-shore out-sourcing of your files.
Farm Accounting
Management of reporting, end of year adjustments to depreciation and assistance with tax payments as a results of fluctuating incomes.
Business Advisory
We provide business advice based on analysis of problems and potential risks identified from financial reporting results.
Payroll
Need help with payroll? We can assist with your payroll payments to employees.
Trusts and Trustee Services
We can assist in the management of beneficiaries to a trust, ensuring the correct management of assets belonging to the estate/trust property.
Tax
Everyone in New Zealand is required to pay tax on the income that they earn, whether they are an individual, business or organisation. We understand that tax can be complicated so we are here to help your manage your taxes accurately and efficiently.